Rick Cherry, O.D.
Dr. Cherry began his Toledo practice in 1987. He added the Oregon office in 1993. Dr. Cherry earned his bachelor's degree in biology from the University of Toledo in 1983 and his doctorate in optometry from the Ohio State University College of Optometry in 1987. Dr. Cherry became an associate doctor of the Eye Center of Toledo in 1990. He began comanaging cataract surgeries at that time.
Dr. Cherry has provided services at several nursing homes in the area since 1989. Dr. Cherry taught clinical procedures, contact lenses and ocular anatomy courses at Owens Community College from 1991 to 2002. Dr. Cherry is now a TLC doctor and provides pre-op care for patients who have had LASIK and TLC.
Dr. Cherry has been on the board of directors at Members Capital Credit Union since 1990 and has been president of the credit union since 1998. Dr. Cherry is currently chairman of the Sun Federal Credit Union Advisory Board. He enjoys gardening, golfing, travel, the theatre, and following the Ohio State Buckeyes. He and his son live in Oregon.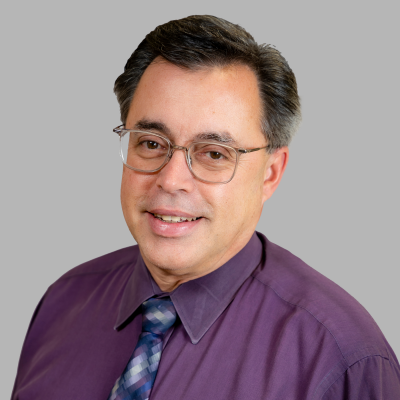 Family Friendly
Accepting New Patients
In Person Appointments
Speaks English
---
Book now with
Rick Cherry, O.D.